Boston Private Jet Charter | Air Charter Flights
The best selection and pricing for Boston private jet charter flights.
Get a Quote Online or call 1-877-510-JETS(5387) for assistance.
Using Peachtree Aviation to arrange your  Boston private jet charter, you have access to thousands of aircraft strategically located across the globe to safely and efficiently complete your trip. Whether it's a business trip or a family vacation, Peachtree Aviation consistently delivers the best option for your Boston air charter needs.
Boston Private Jet Charter Prices. Simple – Pay as you go charter.
Simple, straight forward pricing. What you see is what you pay. There are no fuel surcharges. No hidden fees or taxes. That's the cost.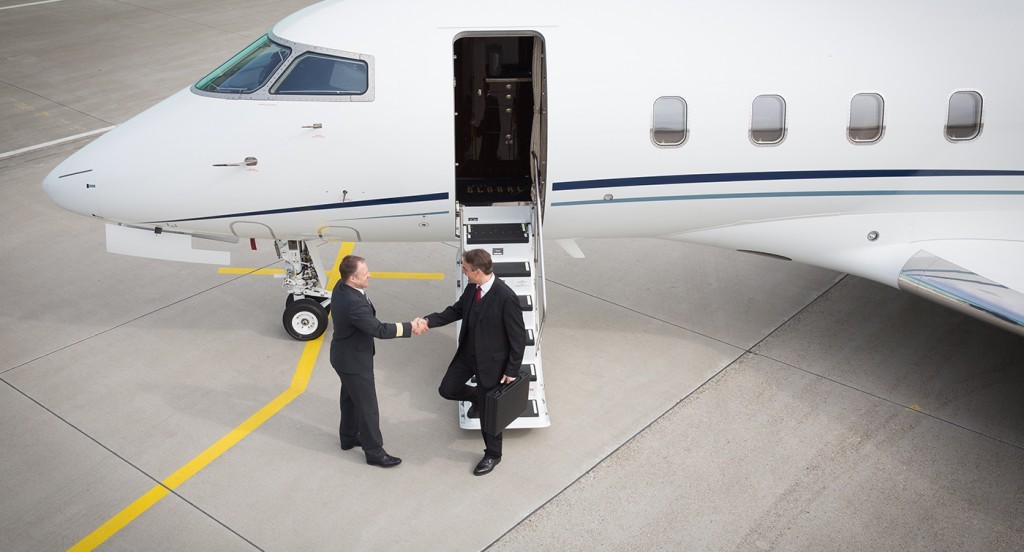 Boston One-Way Pricing
If you're going to be staying at your destination for a week or more, maybe a one way jet charter is the most efficient option. We specialize in one way jet charter pricing and can help decide if that's the best option for your trip. We look forward to working with you on your next Boston charter flight.
Least Expensive Boston Air Charter Option 
Peachtree Aviation will deliver exceptional value for your next Boston Private Jet Charter. Quality aircraft, crews, exceptional customer service, and competitive pricing are key elements in the Peachtree Aviation value proposition. Our negotiated charter rates allow us to consistently deliver below retail pricing to our clients. We look forward to working with you on your next Boston private jet charter. 
For more information about private jet travel, please visit www.BJTonline.com,  http://www.elitetraveler.com, or www.NBAA.org
Peachtree Aviation Services, LLC arranges charter flights on behalf of clients with FAR Part 135 air carriers that exercise full operational control of charter flights at all times. Flights will be operated by FAR Part 135 direct air carriers that meet all FAA safety standards and additional safety standards established by Peachtree Aviation.